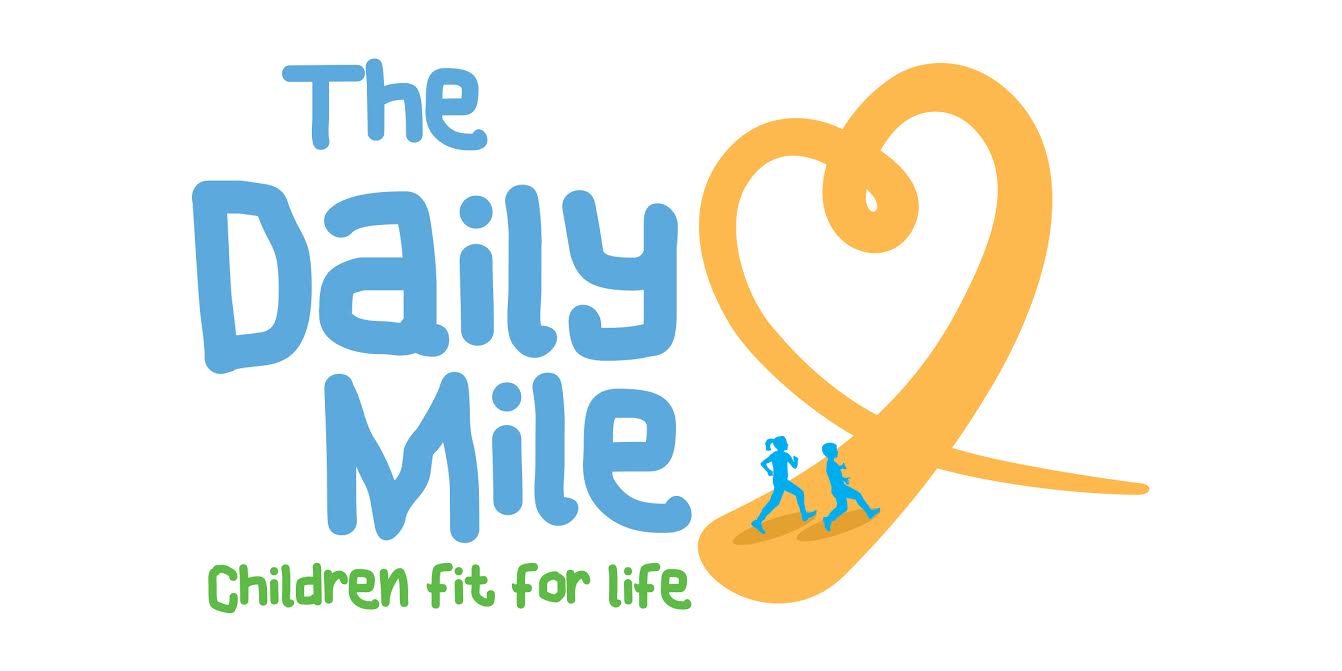 It's Time For … A Mile-a-Morning!
Bovington Primary School is going to be introducing a Daily Mile!
The aim of the Daily Mile is to improve the physical, emotional and social health and wellbeing of our children – regardless of age or personal circumstances. You will probably be aware of recent concerns around physical inactivity and childhood obesity. As they go through Primary school, many children put on weight and, across the UK, around 30% of children in their final year at Primary are categorised as overweight or obese. Experts have described this as an epidemic and a crisis that must be tackled before it is too late. So far, no approach in the western world has made any difference, with millions of pounds spent on schemes which have had no lasting impact - and the situation continues to worsen.
So we are going to take action! As soon as the gates open in the morning, we will be encouraging our children and their parents / carers to walk / run / jog a mile around the school grounds (for 15 minutes) lead and guided by our School Bronze Ambassadors. Once the 15 minutes is up, the bell will ring and the children will head into their classes. Some children may go further, some may not get very far – the emphasis is on participation, enjoyment and growth mindset. There will be no need to change into P.E. kit as it is done in school uniform. We may not be able to do this in extreme weather but we will try to do it as often as we can.
The aim is to improving not only the children's' fitness, but also their concentration levels, mood, behaviour and general wellbeing. It is an initiative that has been adopted by over 1,000 schools across the U.K. It is not PE, sport or cross-country but a physical activity which is aimed at improving the children's physical, social, emotional and mental health and wellbeing. It can help children to focus and concentrate in the classroom and raise their attainment.
As a school we are really excited about this new initiative and we are looking forward to the benefits it will bring to your child/children. You can find out more about how it works by visiting www.thedailymile.co.uk.
As a staff, we hope your children will enjoy the sense of community and team spirit this will bring, as well as the physical benefits. We welcome parents / carers / friends of our children who are dropping off in the morning to join in with our whole school initiate to further promote health and well-being.
Please see the below links for more information on the initiative across the U.K.
https://www.theguardian.com/education/2015/sep/28/daily-mile-school-st-ninians-stirling-scotland
http://www.bbc.co.uk/news/education-35829698
Many thanks for your support!