2018/19
We have got a busy year ahead with lots of festivals and tournaments on the agenda. Our aim is to get everyone moving, encourage children to enjoy being active and give every child the chance to try as many sports and PE opportunities as possible.  If you would like to be involved make sure you let your Teacher, Mrs Drake or Mr Mitchem know.
Sports Premium review and planned spend 2017-18
Review of spending in 2016-2017
Last year funding continued to be utilised l to maximise achievement in PE and sport.
Money was spent to fund a number of strategies to increase children's participation, enjoyment and success in sporting activities, as well as increase the sporting opportunities provided for the children.
In 2016-17 we received £9,104 and the funding was used to pay a sports coach to continue to work alongside the teaching staff to exemplify effective practice and to increase the impact on the enjoyment, participation and attainment of pupils across the whole school. Funding contributed toward engagement with the Purbeck School Sport Partnership. There was demonstrable evidence of positive impact, as reported by the children, particularly in the range of opportunities and the reported enjoyment at all the events that were offered. After discussions with the Purbeck School, events were organised that were aimed at all year groups, not just Upper Key Stage 2. This included events that were specifically targeted toward inclusion and also at children that were sometimes reticent participants in sports.
During the course of the year, and through auditing, it was felt that the impact of the Sports coach on developing teacher skill had reached its limit and that there was a risk of deskilling the teachers. The decision was taken to invest in training for the teaching staff and to share the delivery of PE between the class teacher and a HLTA as part of a curriculum carousel.
Whole staff professional development in REAL PE was planned for the start of the new academic year of 17-18 that made of the resources and REAL PE scheme that had been purchased with Sports Premium money.
 We are through to the next round of the Purbeck Cup!!  
Purbeck Schools' Sports Awards 2017
We are extremely proud to say Congratulations to Jayme, Isabella and William  who were nominated for the Purbeck Schools' Sports Awards.  They were presented their award by Kate Grey Paraolympic swimmer and sports broadcaster for the BBC, at a ceremony on Wednesday evening at the Purbeck School.  Jayme, Isabella and William were nominated by School staff for their constant engagement and attitude in PE and the positive impact they have on our School. We look forward to seeing who next years nominations will be.
Year 4/5/6 Swimming Gala - we came 2nd overall in all Year groups.
Poole in the pool!
Year 5/6 Hockey Festival
An excellent performance for the Year 5/6 Hockey festival today. Excellent team work and skills were shown by all players.
Weymouth Class - Swimming Spring 2
Netball and New Hoodies!
We were the first team to wear the new sports hoodies bought by the PTA! As you can see they look really smart, but we had to take them off as it was too hot!
YEAR 3/4 TAG RUGBY FESTIVAL
Purbeck School put on a fantastic Tag Rugby Festival for the Year 3/4 children.  We spent the first hour learning skills and practicing throwing and catching the ball.  Then we played three matches.  We won, two and lost one.  Most importantly we had a great time and showed great team spirit!
Bikeability
We are road ready!!!  Year 5/6 had the opportunity to complete the Bikeability road safety course - we all passed Level 1 and 2!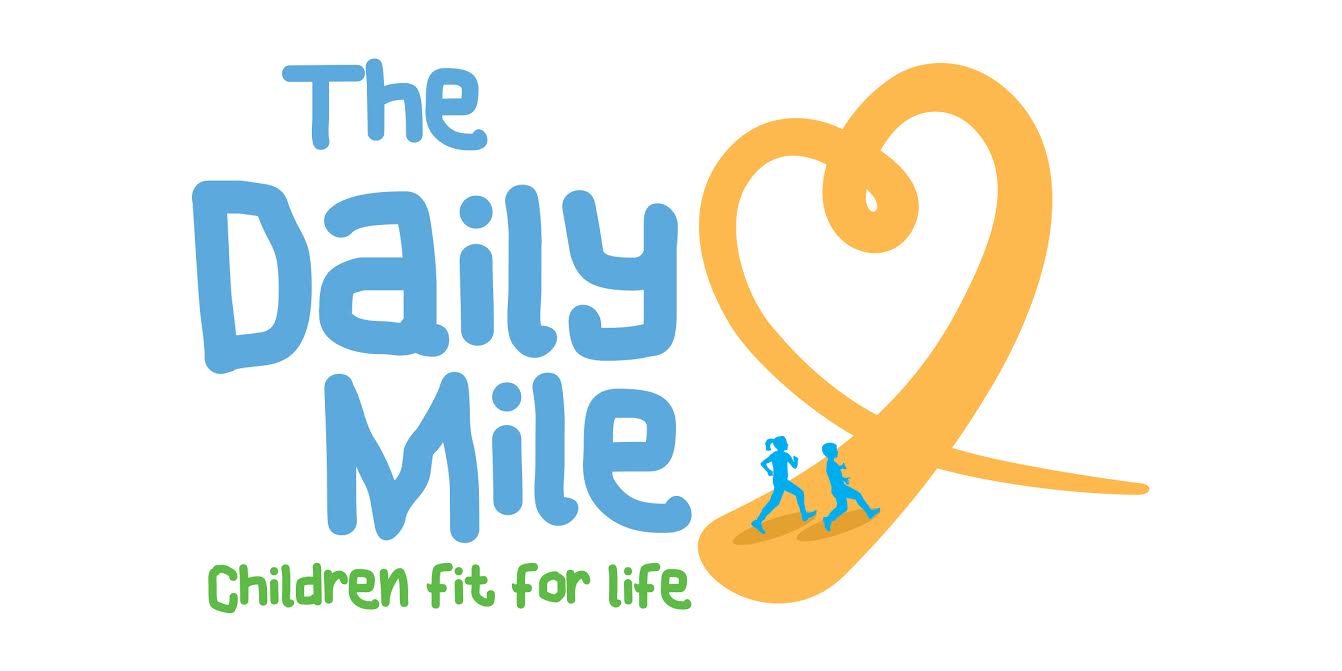 It's Time For … A Mile-a-Morning! 
Bovington Primary School is going to be introducing a Daily Mile!
The aim of the Daily Mile is to improve the physical, emotional and social health and wellbeing of our children – regardless of age or personal circumstances. You will probably be aware of recent concerns around physical inactivity and childhood obesity. As they go through Primary school, many children put on weight and, across the UK, around 30% of children in their final year at Primary are categorised as overweight or obese. Experts have described this as an epidemic and a crisis that must be tackled before it is too late. So far, no approach in the western world has made any difference, with millions of pounds spent on schemes which have had no lasting impact - and the situation continues to worsen.
So we are going to take action! As soon as the gates open in the morning, we will be encouraging our children and their parents / carers to walk / run / jog a mile around the school grounds (for 15 minutes) lead and guided by our School Bronze Ambassadors. Once the 15 minutes is up, the bell will ring and the children will head into their classes. Some children may go further, some may not get very far – the emphasis is on participation, enjoyment and growth mindset. There will be no need to change into P.E. kit as it is done in school uniform. We may not be able to do this in extreme weather but we will try to do it as often as we can.
The aim is to improving not only the children's' fitness, but also their concentration levels, mood, behaviour and general wellbeing. It is an initiative that has been adopted by over 1,000 schools across the U.K. It is not PE, sport or cross-country but a physical activity which is aimed at improving the children's physical, social, emotional and mental health and wellbeing. It can help children to focus and concentrate in the classroom and raise their attainment.
As a school we are really excited about this new initiative and we are looking forward to the benefits it will bring to your child/children. You can find out more about how it works by visiting www.thedailymile.co.uk.
As a staff, we hope your children will enjoy the sense of community and team spirit this will bring, as well as the physical benefits. We welcome parents / carers / friends of our children who are dropping off in the morning to join in with our whole school initiate to further promote health and well-being.
Please see the below links for more information on the initiative across the U.K.
https://www.theguardian.com/education/2015/sep/28/daily-mile-school-st-ninians-stirling-scotland
http://www.bbc.co.uk/news/education-35829698
Many thanks for your support
Please read the information below for a comprehensive outline of PE and sport at Bovington Primary School, including details of our PE and Sport Premium Grant and how we allocate the funding.
THE LATEST NEWS:
Purbeck Competions:
Congratulations to our Year 5/6 girls football team who won the football tournament at Purbeck on Thursday and go through to the county final!!
Purbeck Cup:
Congratulations also to our amazing Year 5 / 6 football team who won both matches played this week with outstanding play, fantastic sportsmanship, superb team work and team spirit, as well as 'Curiosity, Growth and Resilience'.
These are the Purbeck Cup results so far:
Bovington Vs Swanage St. Mary's: 11 - 0
Bovington Vs Stoborough: 5 - 4 
Wool Vs Bovington: 5 - 9
Youth Sport Trust

National charity promoting physical literacy, health and well-being for all
Other News:
We are looking for qualified sports coaches and teachers to run after school clubs for half a term for our wonderful children. If you are interested or know someone who is, please enquire at the office! Many thanks!